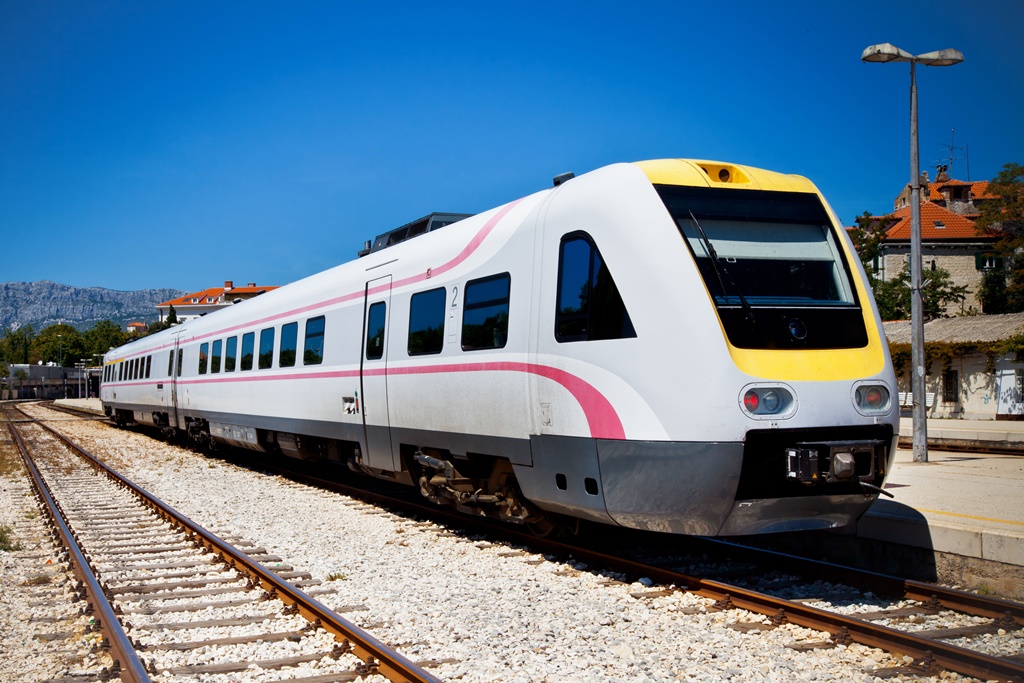 Train Croatia FAQs
Do trains in Croatia run because of COVID-19?
Yes, trains in Croatia are currently running. However, due to Coronavirus, departures might be less frequent than usual.
Do I need to buy tickets for Croatia trains in advance?
Not necessarily, but we recommend you do so, especially for international routes and in high season.
Can I buy Croatia train tickets onboard?
In most cases, you need to buy a ticket either online or at the train station, but if there is no ticket office at the station, you can buy it on the train.
How early should I be at the train station?
Generally, it is good to arrive 20-30 minutes before departure, but if travelling with a car, we recommend arriving even earlier than that.
How much luggage can I bring to Croatia train?
On trains operated by Croatia Railways, hand luggage that fits above or below the seat and doesn't exceed 30 kg is included in the price of a ticket. Heavier or larger luggage is charged an additional 27 HRK per piece, regardless of the length of travel.
If travelling on the international routes, you should check the regulations of each train company you're travelling with.
Can I board a Croatia train with my bicycle?
Yes, on trains operated by Croatia Railways, bicycles can be transported on all trains if assembled and packaged in order to fit a passenger's section or a specially designated area for luggage. There are also some trains which have a designated area for storing bicycles.
Bicycle transportation fee is about 15 HRK (~€2) on domestic routes and about €5 on all international trains, regardless of the length of travel.
Is there WiFi on Croatia trains?
Unfortunately, WiFi service is not available on trains in Croatia. On international routes, some trains have a WiFi connection.
Are there plugins on Croatia trains?
Yes, most modernized trains in Croatia with 1st and 2nd class, sleeping coaches and coaches with beds have electric connections.
Are pets allowed on Croatia trains?
Generally, smaller pets, service and guide dogs are allowed on the train respecting the given regulations. Pets in transport boxes transported as hand luggage and small dogs outside transport boxes are transported free of charge. However, larger dogs are charged 50% of the 2nd class regular ticket price.
Are trains in Croatia wheelchair accessible?
Croatia Railways staff provide assistance to disabled persons and persons with reduced mobility free of charge when boarding and getting off the train, as well as during the entire journey. However, it is recommended that you notify the company at least 48 hours prior to your departure so they can ensure you get the required assistance.
Is train travel in Croatia reliable?
Generally, travelling by train in Croatia is reliable in terms of schedule accuracy. However, it's not a secret that trains, railways and train stations in Croatia require modernization and reconstruction which is why passengers can experience a lot of hassle when compared to travelling by bus. Nevertheless, the situation is progressing and several projects are ongoing which is why travelling by train in Croatia is expected to be improved in the future.